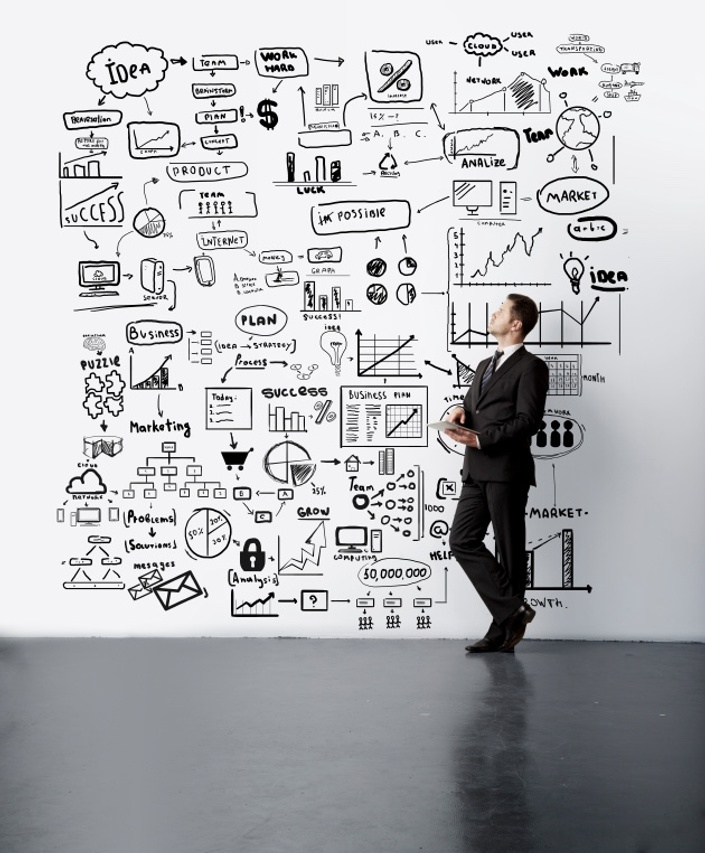 Business Planning & Sales Excellence *SkillsFuture Credit Eligible
Scale Your Business With Business Planning, Digital Marketing Strategy, Convert Traffic Into Sales
Explode Your Business With These Business and Marketing Fundamentals!
Note: This course includes straight forward techniques and marketing tips to explode your business and develop a powerful growth strategy. This requires practice and motivated people to put in the work. If you are serious about growing your business, this is for you.
What Is In This Course?
This will change your business.
If you're looking to grow your business by knowing business and marketing fundamentals, let me tell you that you are at the right place. You can't grow effective and survive in the business world if you don't know these fundamentals!
I will show you the key to build a long-term stable business by surviving the startup phase, but how? With great knowledge of business development goals and stages of growth. You are in control of your business and life, you need to take the right decisions at the right moments. Can you take the right decisions and stay on top of your game and industry? Get better right now!
As what Mark Zuckerberg, the founder of Facebook says ''The only strategy that is guaranteed to fail is not taking risks. ''
Your Instructor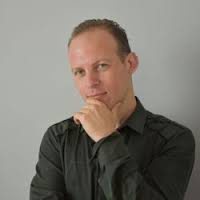 3-time best selling Amazon author, creator of top entrepreneur mobile apps, and host of a popular business and marketing channel on YouTube.
I am the creator of the Problemio business apps which are some of the top mobile apps for planning and starting a business with 1,000,000+ downloads across iOS, Android and Kindle.
I am also an author of three business books (marketing to reach 1,000,000 people, on starting a business, and on the mobile app business).
I am also a business coach. On my apps and in my private coaching practice I have helped over 1,000 entrepreneurs. That means I can probably help you quite a bit as well.
My areas of expertise are mobile apps, software engineering, marketing (SEO and social), and entrepreneurship.