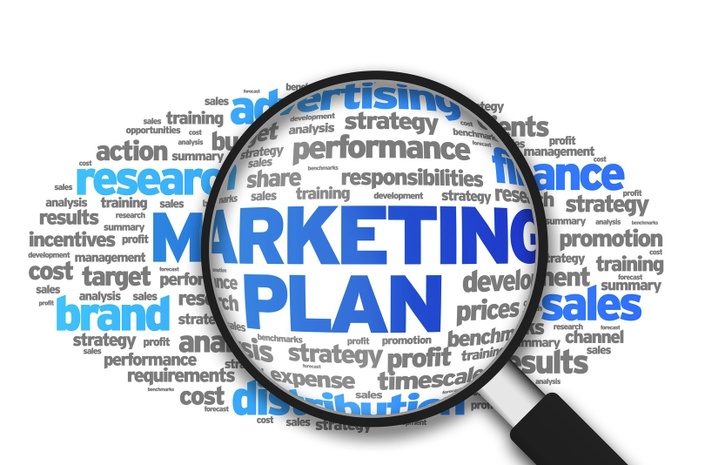 Marketing plan template: How to write a marketing plan *SkillsFuture Credit Eligible
How to develop and manage a Marketing Plan so you can have a fantastic strategy!
You know social media is important but you're not sure how to use it effectively. You're just looking for a simple system to plug into, so you can start marketing your work online.
Make this THE year to take control of your online marketing.
If you feel a little all "over the place" trying to manage multiple social media accounts...
If you're not seeing the results you'd like in your social media marketing...
If you find yourself procrastinating because it all just seems too overwhelming to start...
...this course will teach you strategies for building your social media presence in an effective yet manageable way.
Everything in this course is designed with time efficiency in mind so that you can establish a solid presence online without the overwhelm.
What kinds of businesses be promoted with the marketing strategies in this course?
With the marketing strategies in this course, you can promote a wide variety of businesses. Some of the kinds of businesses you can promote are a restaurant or diner, coffee shop, barbershop, nightclub, local event, business selling t-shirts, most kinds of stores ranging from boutiques to grocery stores to jewlery shops, animal care or grooming, lawn care or landscaping businesses, moving businesses, gym, frozen yogurt or ice cream shop, a deli, liquor store or a sandwich shop, a a beauty salon or a hair salon, a spa, a daycare business, a hardware store, commercial cleaning or residential cleaning, car wash, general contractor business, dog walking or pet sitting, martial arts studio, or a dance studio.
Here is a list of potential online businesses you can promote using the strategies in this digital marketing course: blogging, affiliate marketing, elearning, create a channel on YouTube, become an author and sell books on Amazon and the Kindle, or become a freelancer or a local concierge.
Your Instructor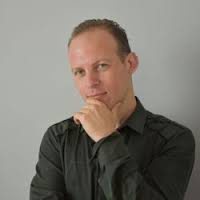 3-time best selling Amazon author, creator of top entrepreneur mobile apps, and host of a popular business and marketing channel on YouTube.
I am the creator of the Problemio business apps which are some of the top mobile apps for planning and starting a business with 1,000,000+ downloads across iOS, Android and Kindle.
I am also an author of three business books (marketing to reach 1,000,000 people, on starting a business, and on the mobile app business).
I am also a business coach. On my apps and in my private coaching practice I have helped over 1,000 entrepreneurs. That means I can probably help you quite a bit as well.
My areas of expertise are mobile apps, software engineering, marketing (SEO and social), and entrepreneurship.