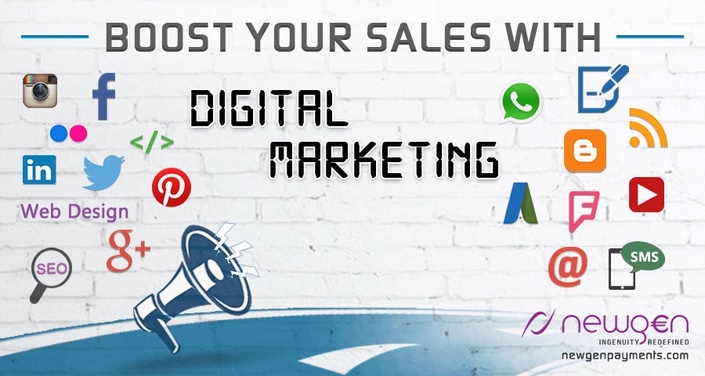 Digital Sales Marketing *SkillsFuture Credit Eligible
Best digital sales marketing course for beginners
This digital sales marketing course will teach you strategies to make money with affiliate marketing and help you create a great passive income revenue stream.

Who This Digital Sales Marketing Course Is For
People who want to start a home based business and make passive income, and don't know how/where to start
People who are already working on their affiliate business, and need extra insights, help and guidance
What You Will Get From This Digital Sales Marketing Course
You will have a very solid understanding of how to make money with affiliate marketing
You will know where to find good affiliate products to sell
You will be able to understand which offers have the most earnings potential
You will increase and grow your affiliate revenue
There Are Four Main Parts To This Digital Sales Marketing Course
PART1: Affiliate marketing basics and fundamentals.
PART2: Choosing a niche, why it is important to choose a good niche, how to set up your website, and get started with promoting affiliate products.
PART3: How to actually do the affiliate marketing. Some of the topics covered are: how to choose affiliate offerings and products, different affiliate aggregators, and how maximize affiliate earnings.
PART4: How to do marketing to drive traffic to the affiliate products you are promoting. You will need to be a great marketer so that you can get a high volume of traffic from whom to make money.
Your Instructor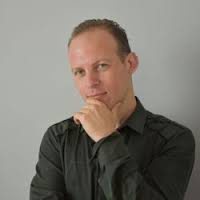 3-time best selling Amazon author, creator of top entrepreneur mobile apps, and host of a popular business and marketing channel on YouTube.
I am the creator of the Problemio business apps which are some of the top mobile apps for planning and starting a business with 1,000,000+ downloads across iOS, Android and Kindle.
I am also an author of three business books (marketing to reach 1,000,000 people, on starting a business, and on the mobile app business).
I am also a business coach. On my apps and in my private coaching practice I have helped over 1,000 entrepreneurs. That means I can probably help you quite a bit as well.
My areas of expertise are mobile apps, software engineering, marketing (SEO and social), and entrepreneurship.