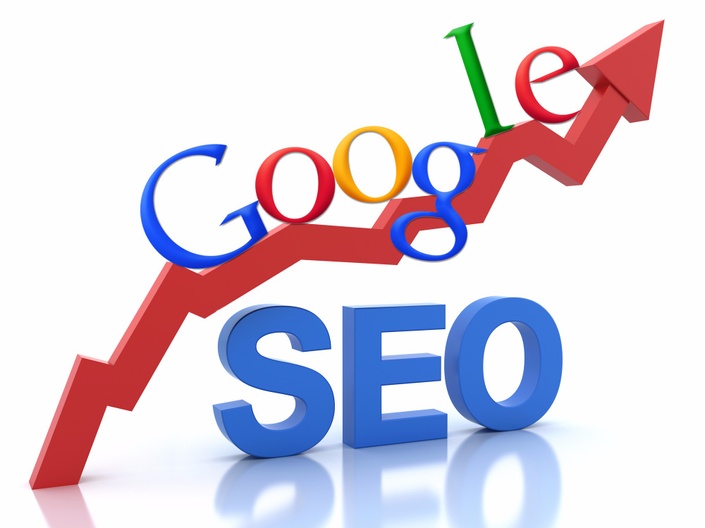 SEO Strategies; beginner to advanced tactics *SkillsFuture Credit Eligible
Best SEO (search engine optimization) training, marketing tips & strategy to reach thousands of people every day.
Learn the SEO strategies I used to reach over a million people by combining SEO with social media, publicity, and using savvy techniques to side-step competition and get lots of traffic to my products!
This course is meant to make you very strong at SEO marketing. In the course I share knowledge from my 10+ years of doing SEO for various websites, and helping many entrepreneurs learn SEO.
Since I have been working with many entrepreneurs, I have a deep understanding of the kinds of mistakes they typically make, and the misunderstandings and questions they usually have. In this course I address precisely those issues. Plus, I give many insightful and effective "white hat" SEO strategies in order to make you a great SEO marketer.
The course is made up of over 100 video lectures, and should take eight hours to complete.
In addition to the course lectures, you get my help and advice! Students are able to start discussions and message me with private questions. I answer 99% of questions within 24 hours. I love helping students who take my courses and I look forward to helping you.
The course is structured into three parts. The first part of the course is meant to give you solid SEO fundamentals. The topics that are covered are the history of SEO, keyword research, blogging, and related issues.
The second part of this SEO course covers further SEO topics like how to dominate the top-10 search results of Google with more than one listing, how to do SEO on other platforms to reach great scale, long tail vs. short tail keywords, Google penalties, and much more.
The third part of this SEO course focuses on how to do keyword research. I explain what kinds of links are good to get, and what kinds of links you should stay away from. I also explain how to get links by getting press coverage for your business because that is the best of both worlds. Typically links from press mentions also bring you website traffic, and those links come from very strong websites in terms of SEO.
I hope you enjoy the course, and find it helpful. I made it with the intention of giving you practical and actionable knowledge to empower you to be a very good SEO marketer.
What kinds of businesses be promoted with the SEO strategies in this course?
Since almost all businesses need to do SEO for their websites and within ecommerce or other marketing plattorms, sith the SEO marketing strategies in this course, you can promote a wide variety of businesses. Some of the kinds of businesses you can promote are a restaurant or diner, coffee shop, barbershop, nightclub, local event, business selling t-shirts, most kinds of stores ranging from boutiques to grocery stores to jewlery shops, animal care or grooming, lawn care or landscaping businesses, moving businesses, gym, frozen yogurt or ice cream shop, a deli, liquor store or a sandwich shop, a a beauty salon or a hair salon, a spa, a daycare business, a hardware store, commercial cleaning or residential cleaning, car wash, general contractor business, dog walking or pet sitting, martial arts studio, or a dance studio.
Here is a list of potential online businesses you can promote using the marketing strategies in this course: blogging, affiliate marketing, elearning, create a channel on YouTube, become an author and sell books on Amazon and the Kindle, or become a freelancer or a local concierge.
Your Instructor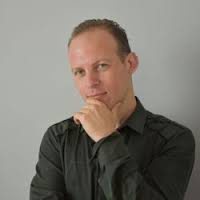 3-time best selling Amazon author, creator of top entrepreneur mobile apps, and host of a popular business and marketing channel on YouTube.
I am the creator of the Problemio business apps which are some of the top mobile apps for planning and starting a business with 1,000,000+ downloads across iOS, Android and Kindle.
I am also an author of three business books (marketing to reach 1,000,000 people, on starting a business, and on the mobile app business).
I am also a business coach. On my apps and in my private coaching practice I have helped over 1,000 entrepreneurs. That means I can probably help you quite a bit as well.
My areas of expertise are mobile apps, software engineering, marketing (SEO and social), and entrepreneurship.
Course Curriculum
Course welcome and introduction
Available in days
days after you enroll
SEO Fundamentals
Available in days
days after you enroll
Keyword research introduction
Available in days
days after you enroll